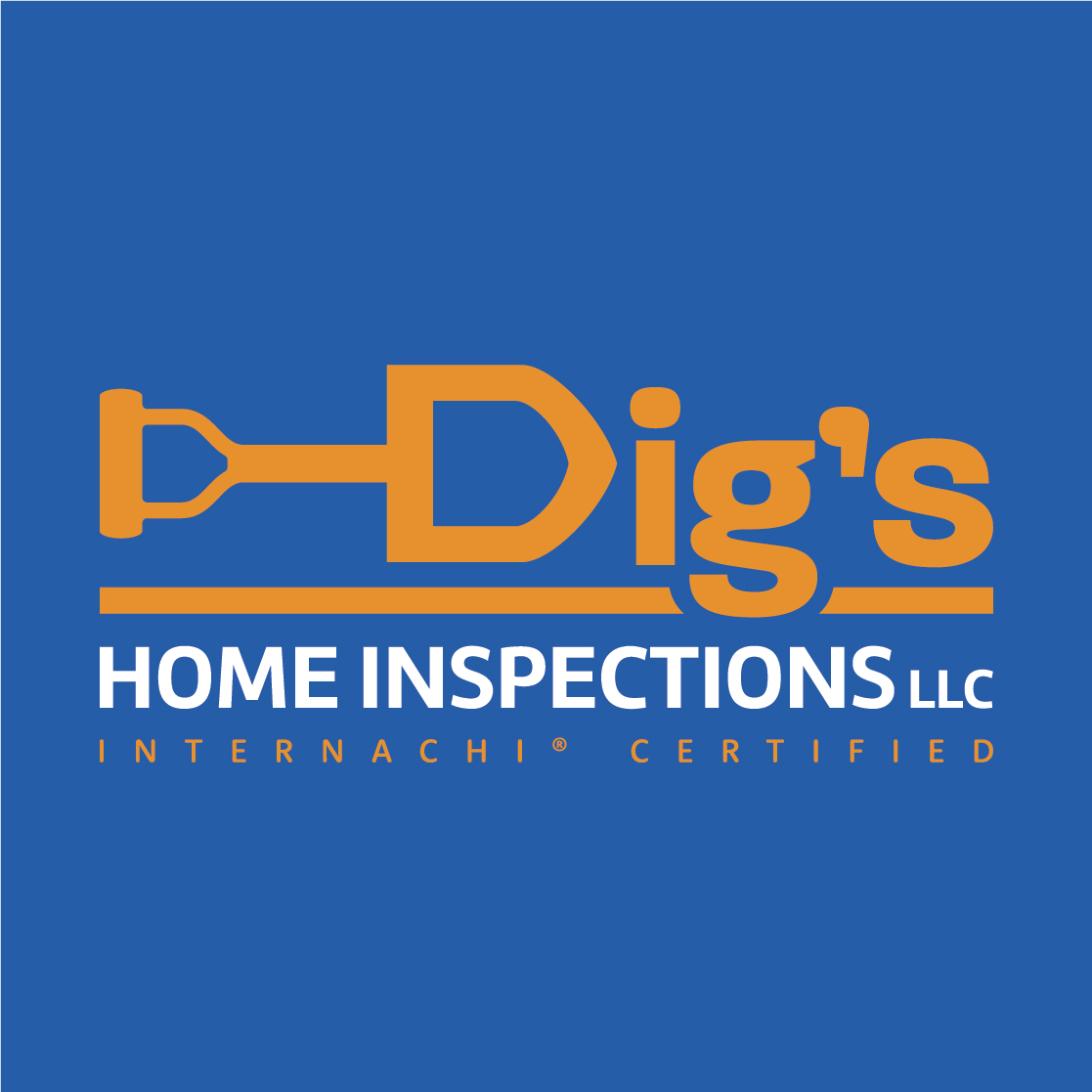 Dig's Home Inspections, LLC

General Home Inspection
Offering inspections for home buyers, sellers, and homeowners

Annual Home Inspection
Home inspections provided annually or bi-annually covering the major components of the house
Structural Certification
Providing structural certifications for manufactured homes
About Dig's Home Inspections, LLC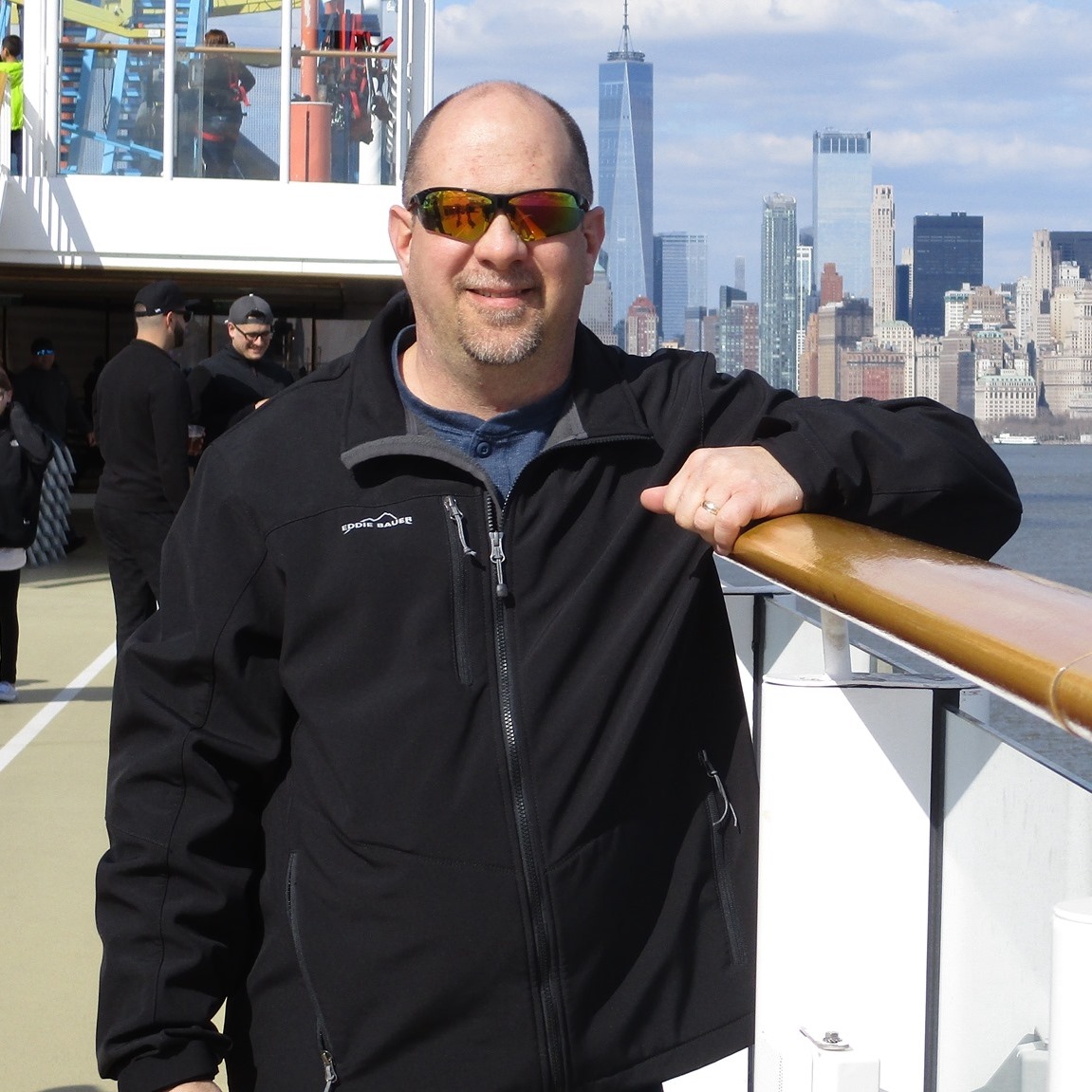 Home Inspector Chris Neidig
Dig's Home Inspections, LLC is the premier home inspection service in Northcentral Pennsylvania. President and CEO Chris Neidig, PE has had a storied career in home design.
After graduating from Loyalsock High School, I started to design homes for more than just family and friends. 
In 1994, I graduated with my Associate of Applied Science degree in Architectural Technology. At that time, I was working for a local oil company as a dispatcher and a friend there told me to apply at the Pennsylvania Department of Transportation.
I started working in the municipal services unit, moved to transportation construction inspector, and landed a drafting job in the bridge (structures) department. Through the years I worked up to the Designer position. While working in the bridge unit, I decided to pursue my lifelong dream of becoming an engineer.
In 2008, I graduated from the Pennsylvania College of Technology with a bachelor's degree in Civil Engineering Technology. I took more of an interest in getting my professional engineer's license after working with consultant transportation engineers.
Education and Experience
From a very young age, I was fascinated by so many different styles of homes. I always wanted to design homes for people. I started Chris Neidig Home Design while still working for the Pennsylvania Department of Transportation in 2013.
I received my Professional Engineer's license. With that, I plan on expanding Chris Neidig Home Design services by offering structural certifications for manufactured homes. Chris Neidig Home Design satisfies my need to help people design, visualize, and put down on paper exactly what they want their house to look like, and I am glad to be a part of that family's journey.
I started thinking, what if I could help people that don't necessarily need a remodel, addition, or new home. Homeowners should be aware of issues around their homes and what minor issues can grow into significant problems. With my engineering knowledge and knowledge of home design, I decided that I could help more homeowners realize their dream. That is when I decided to study to become a certified home inspector.
Even before doing inspections, I decided I wanted to offer roof inspections without getting on the roof. It is dangerous for the inspector and scary for the homeowner. Therefore, I pursued and acquired the Federal Aviation Administration (FAA) Part 107 remote pilot license. This license is required to operate a drone for commercial purposes.
I was recently promoted to Civil Engineer Consultant (Structural) for PennDOT, Bureau of Office Services, Facilities Management Division.  I am fully insured in Pennsylvania.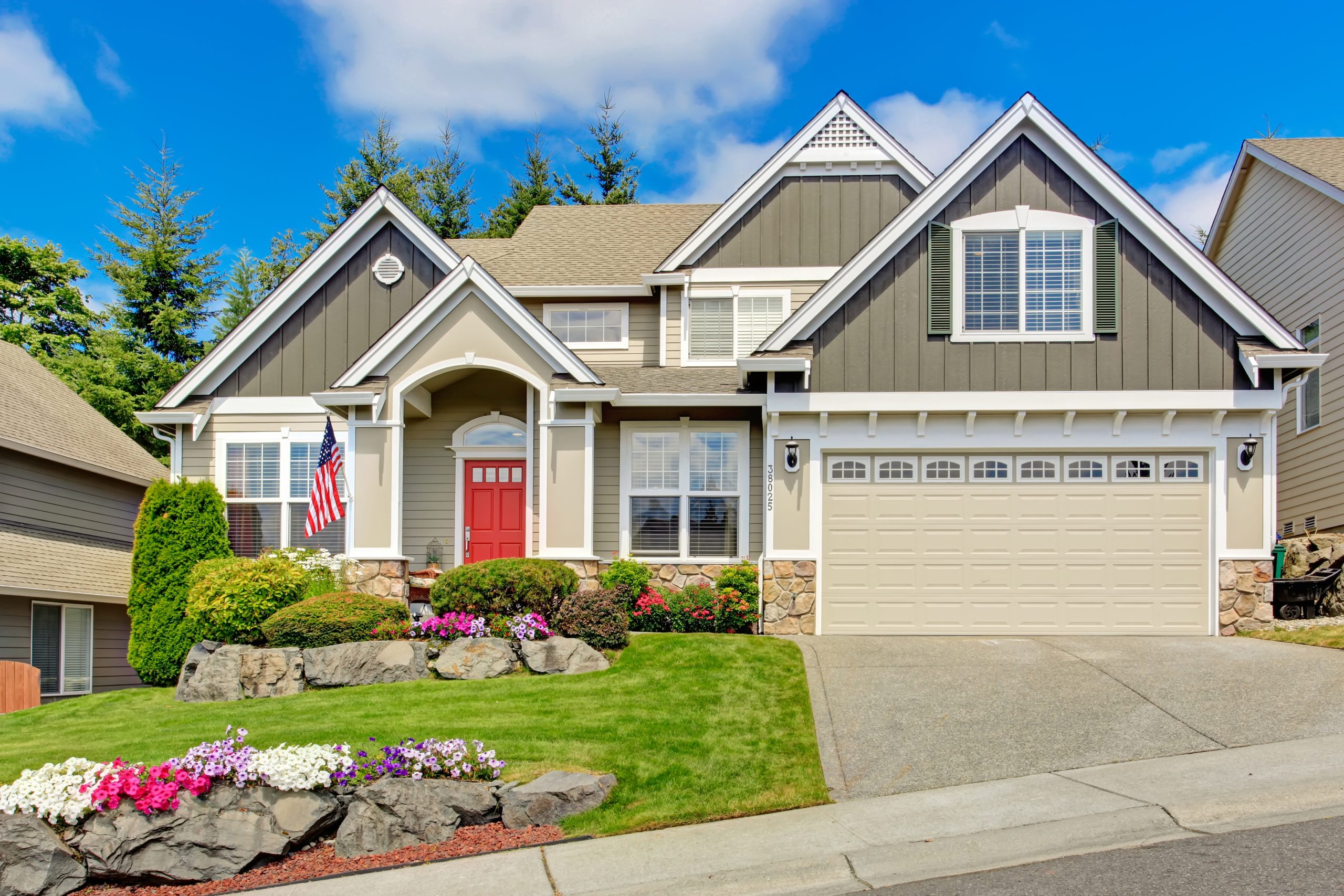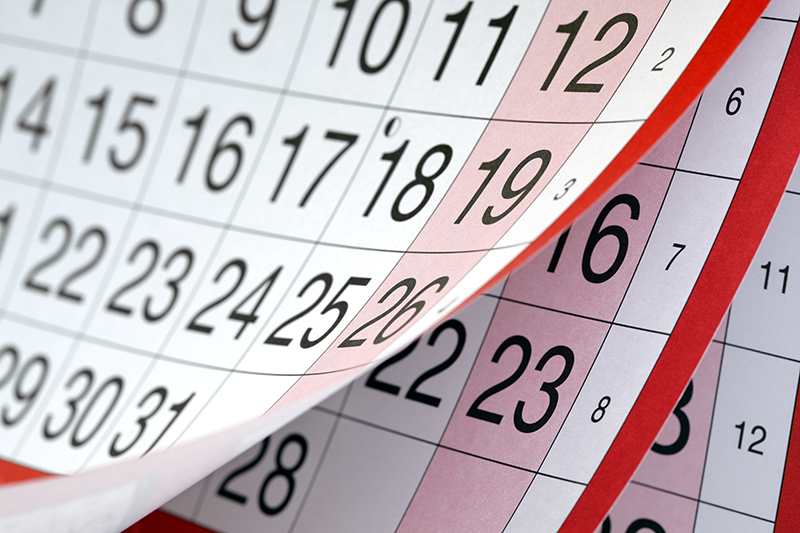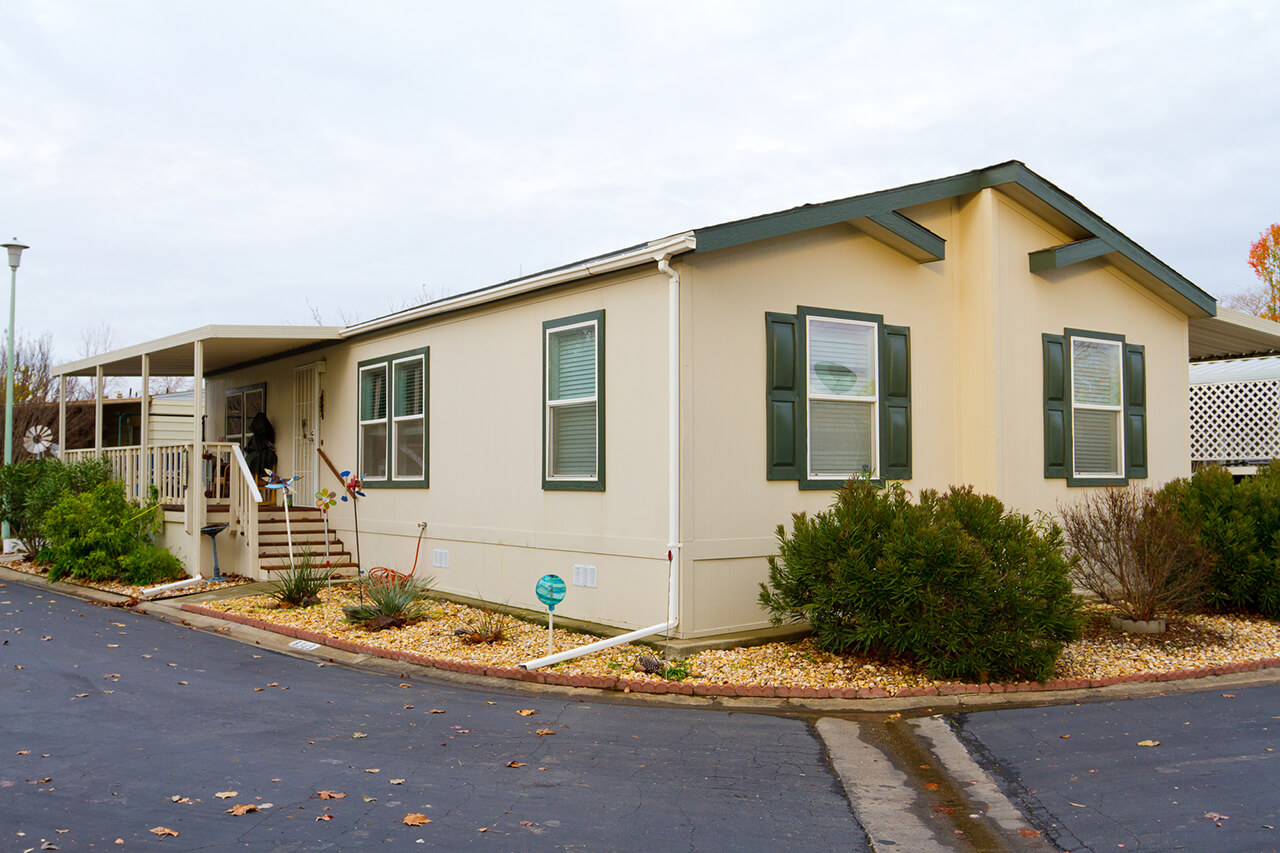 Home inspector, Chris Neidig, proudly serves North Central Pennsylvania including Lawrenceville, Berwick, Philipsburg, Port Treverton, and Williamsport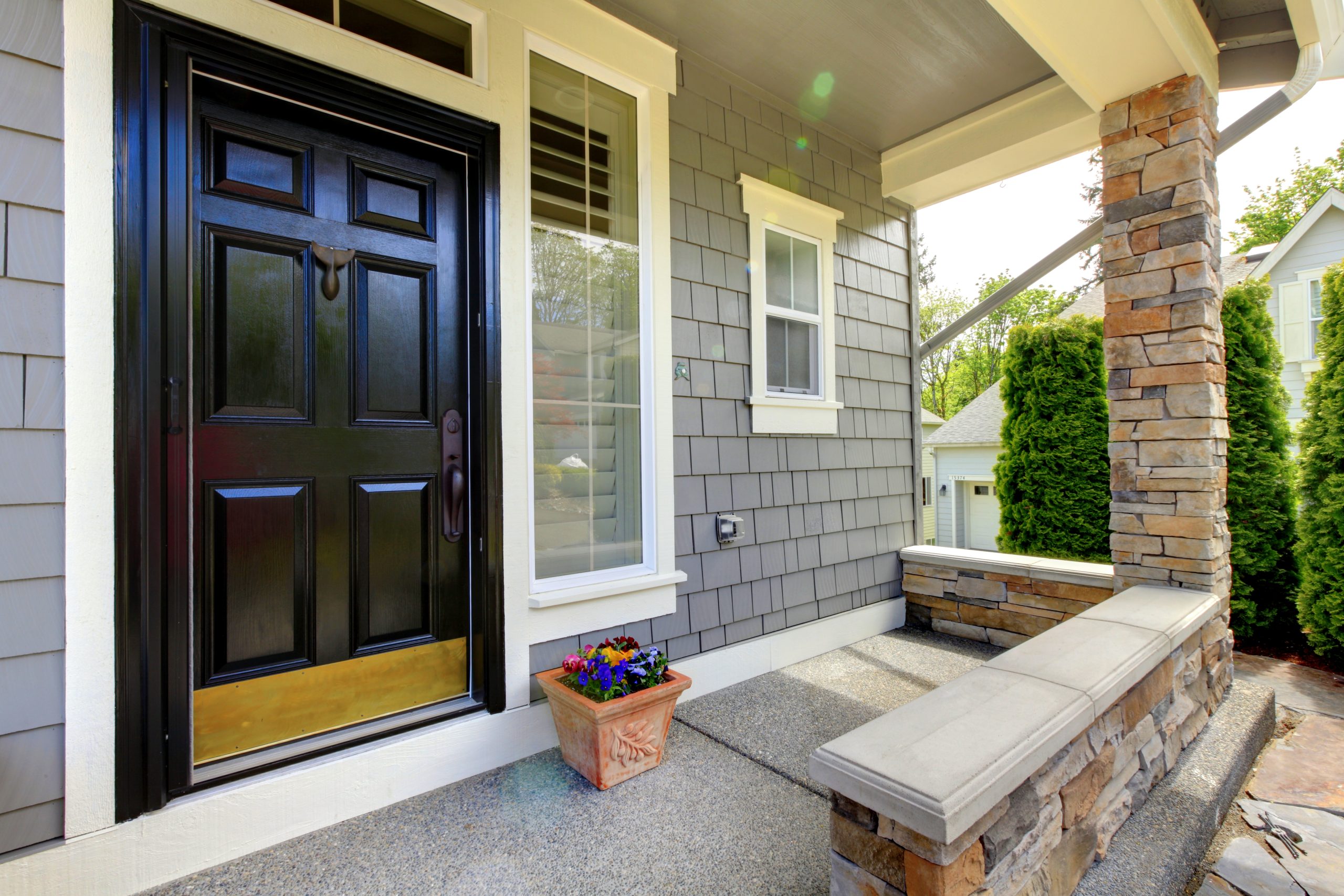 Call To Schedule Your Inspection:
(570) 916-4379
"Chris Neidig completed a well-written, comprehensive report. He is very professional and thorough when completing inspections."
"The structural certification for our new manufactured home was all we needed for closing on the Veteran's Administration loan."
"Chris provided did a very thorough job on identifying the initial issues. Will have him back for a structural evaluation."